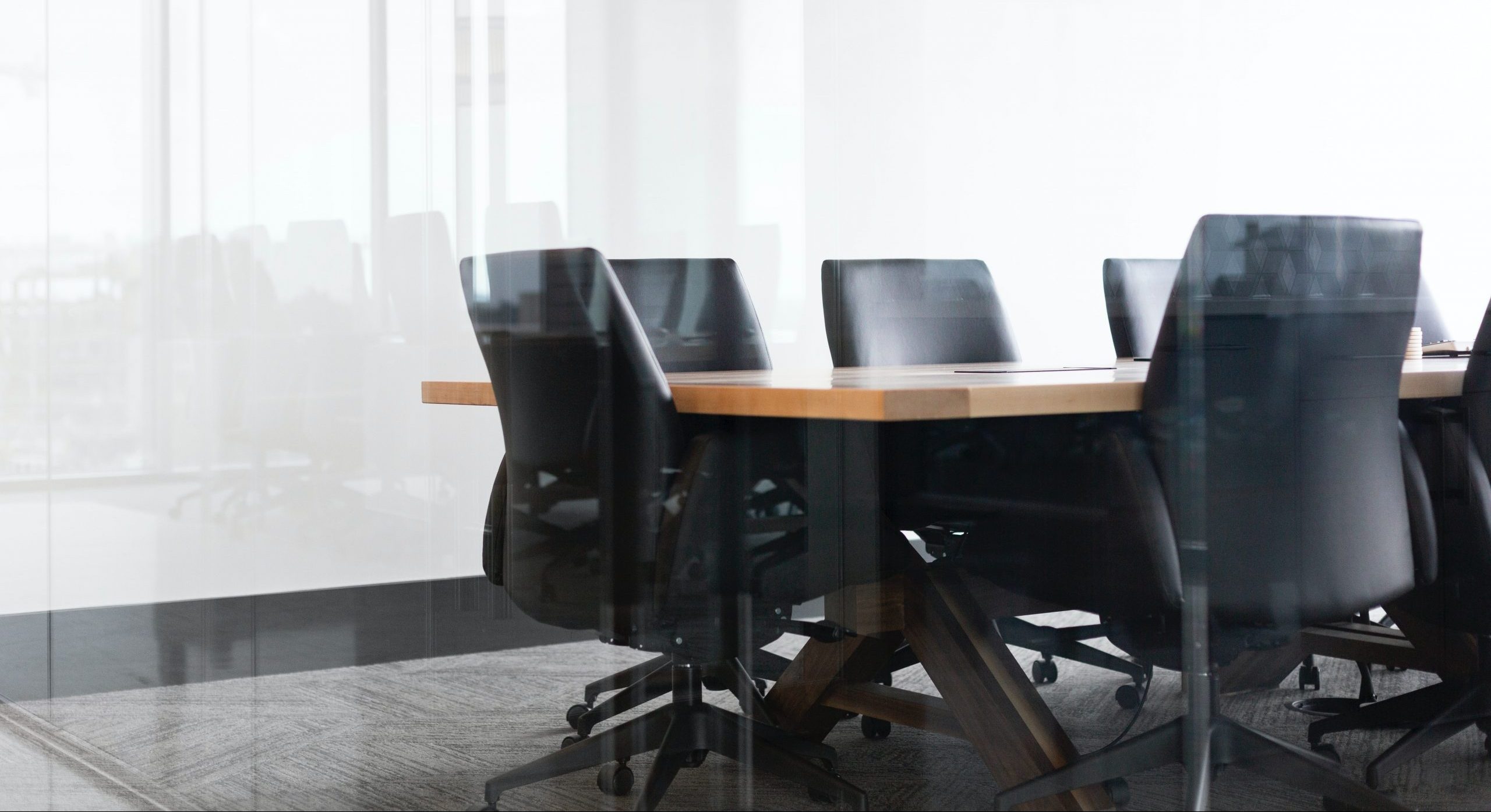 Mr Ronald Teng Woo Boon is our Managing Director and was appointed as a Director of our Company on 18 June 1993. He is the founder of our Group and plays an important role in managing the overall business operations and profitability of our Group. His responsibilities include formulating and executing our Group's business strategies and policies as well as charting the growth of our Group. He also spearheads the sales and marketing function of our Group. In 2004, he received the Rotary ASME Top Entrepreneur Of Year 2004 award presented by the Association of Small and Medium Enterprises (Singapore). He graduated from the National University of Singapore in 1993 with a Bachelor of Science degree in Computer and Information Science.
Mr Neo Gim Kiong is re-designated as our Independent Director on 15 June 2015. He was in charge of our listing on SGX-Mainboard and assisted the Group in our strategic planning and business expansion plans. Mr Neo is the chief executive officer of Sen Yue Holdings Ltd, a company listed on SGX-Catalist formerly known as PNE Micron Holdings Ltd, where he is responsible for the strategic growth of the company. He is also the founding director of Dollar Tree Inc Pte Ltd, a business advisory firm incorporated in Singapore in 2004. Mr Neo holds directorships in Astaka Holdings Ltd, International Press Softcom Ltd and Acesian Partners Ltd, all of which are listed on the SGX-Catalist. He holds a Bachelor of Science Degree in Mathematics with Honours from the National University of Singapore.
Lead Independent Director
Loh Yih is the Lead Independent Director of our Company. He was appointed as an Independent Director of our Company on 12 May 2005. Mr Loh is also Managing Director of Acesian Partners Limited, one of the Catalist listed companies in Singapore Exchange Securities Trading Limited ("SGX-ST"). He also serves as an independent director of International Press Softcom Ltd, another SGX-ST listed company in Singapore. Mr Loh completed his directorship term in June 2018 with Weichai Power Co. Ltd ("Weichai") (a company listed on Hong Kong Exchange and Shenzhen Stock Exchange) but was subsequently appointed by the State Owned Assets Supervision and Administration Commission of Shandong Provincial Government, China (SASAC), as a foreign director of Shandong Heavy Industry Group (which is the parent company of Weichai) in September 2018. Mr Loh has been the managing partner of MGF Capital Group since 19 July 2006. From January 2005 to July 2006, he was the managing director of Netplus Communications Pte Ltd, an internet service provider. Between 2001 and 2004, he was involved in managing his personal private equity investment. From 1998 to 2000, he managed an independent institutional marketing team in OSK Securities Berhad in Malaysia. Between 1995 and 1998, he headed the equities department of West Merchant Bank. Prior to that, he was a senior manager of the capital market department at Standard Chartered Merchant Bank where he managed equities trading and emerging market bonds investments. Mr Loh graduated with a Bachelor of Accountancy (Honours) degree from National University of Singapore in 1988.
Non-Independent, Non-Executive Director
Mr Lo Yew Seng was re-designated from Non-Independent Non-Executive Director to Independent Non-Executive Director of the company on 15 July 2020. He was also the independent director of Jackspeed Corporation Ltd, a company listed on the SGX mainboard from July 2010 to 2017. Mr Lo is the founder and director of Capella Capital Pte Ltd and Capella Management Pte Ltd, providing venture fund and financial advisory services since 2006. His position encompasses the strategic responsibility of managing the investments of the company as well as sourcing for further opportunities. Prior to founding the Capella group, Mr Lo was employed by a Swedish listed multi-national company, AXIS Communications in 1996. He was then appointed the Asia Pacific sales and marketing director where he stayed on for 9 years. He has concurrently held the company's chief representative position in the China subsidiary located in Shanghai and the director position of the subsidiary/branch in Korea and Taiwan. Mr Lo has a Bachelor's Degree in Arts and Social Sciences from National University of Singapore (NUS), majoring in Economics. He has also attended the General Management Program at NUS Business School.