Throughout the years, Ban Leong Technologies believe in generation of positive impact in the community and by partnering with Food from the Heart, a renowned charity organization, we strive to support the beneficiaries through supporting them with food care packs.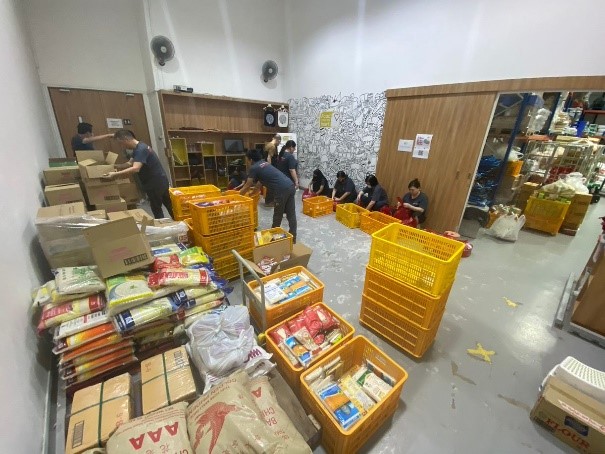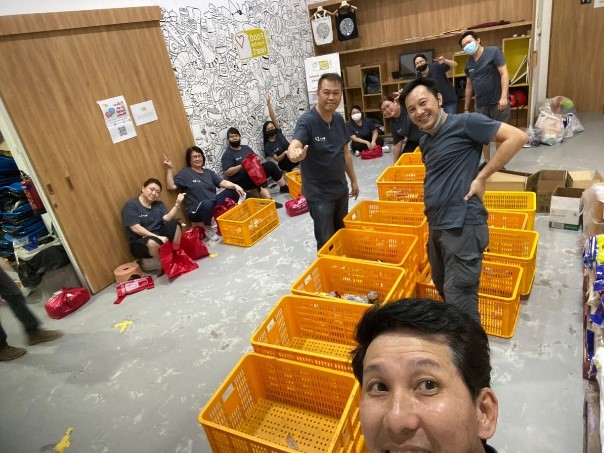 Through this collaboration, our staff gathered at Food from the Heart HQ, ready to contribute their time and energy to the cause. Teams are allocated into two different groups, one team to pack the food supplies and dry rations while the second team takes care of delivering the food packages to the beneficiaries.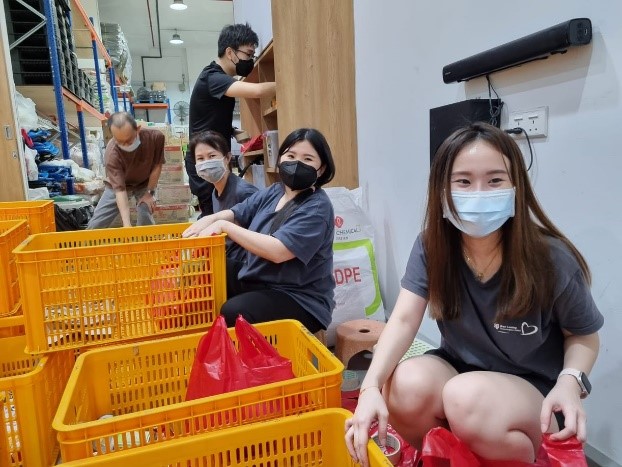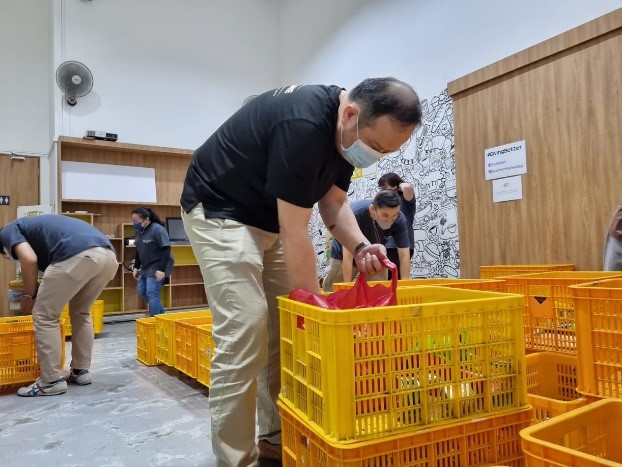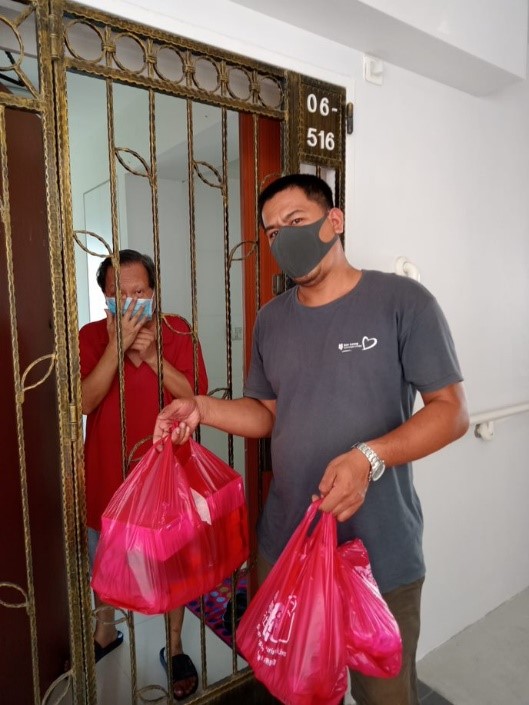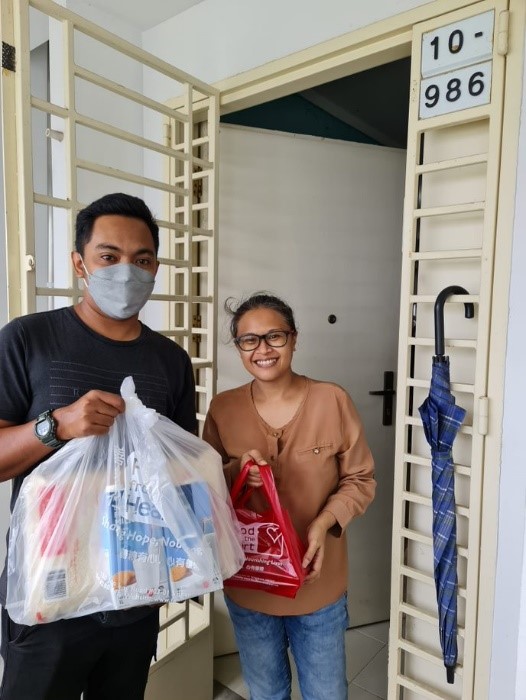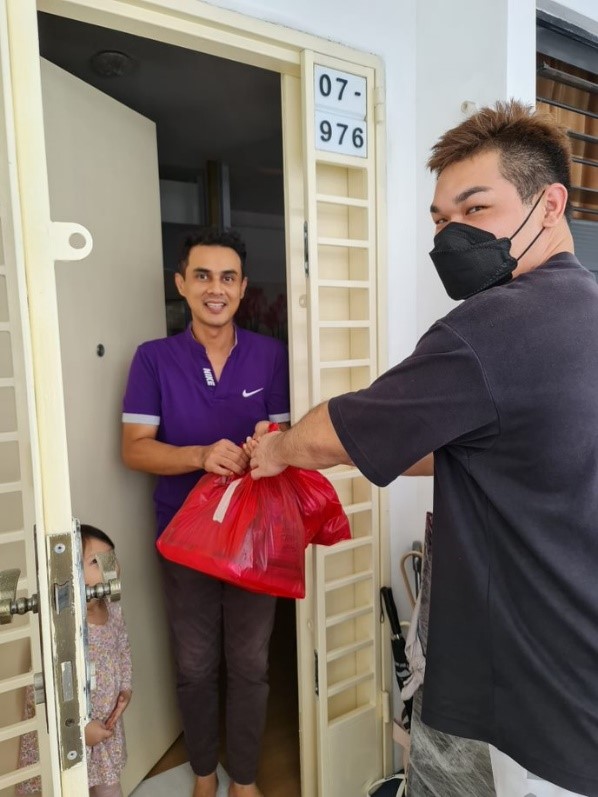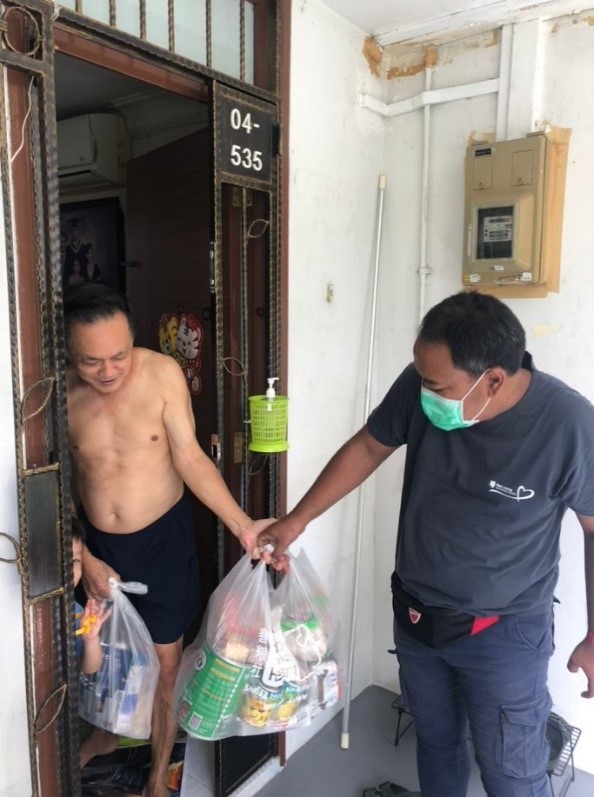 This programme reaches out to those facing food insecurity, spreading joy and making a tangible difference in their lives. And it reflects on Ban Leong Technologies' commitment to corporate social responsibility and their dedication to making a positive difference in the community. By partnering with Food From The Heart and actively engaging in food assistance initiatives, they have demonstrated their belief in the transformative power of compassion and generosity.