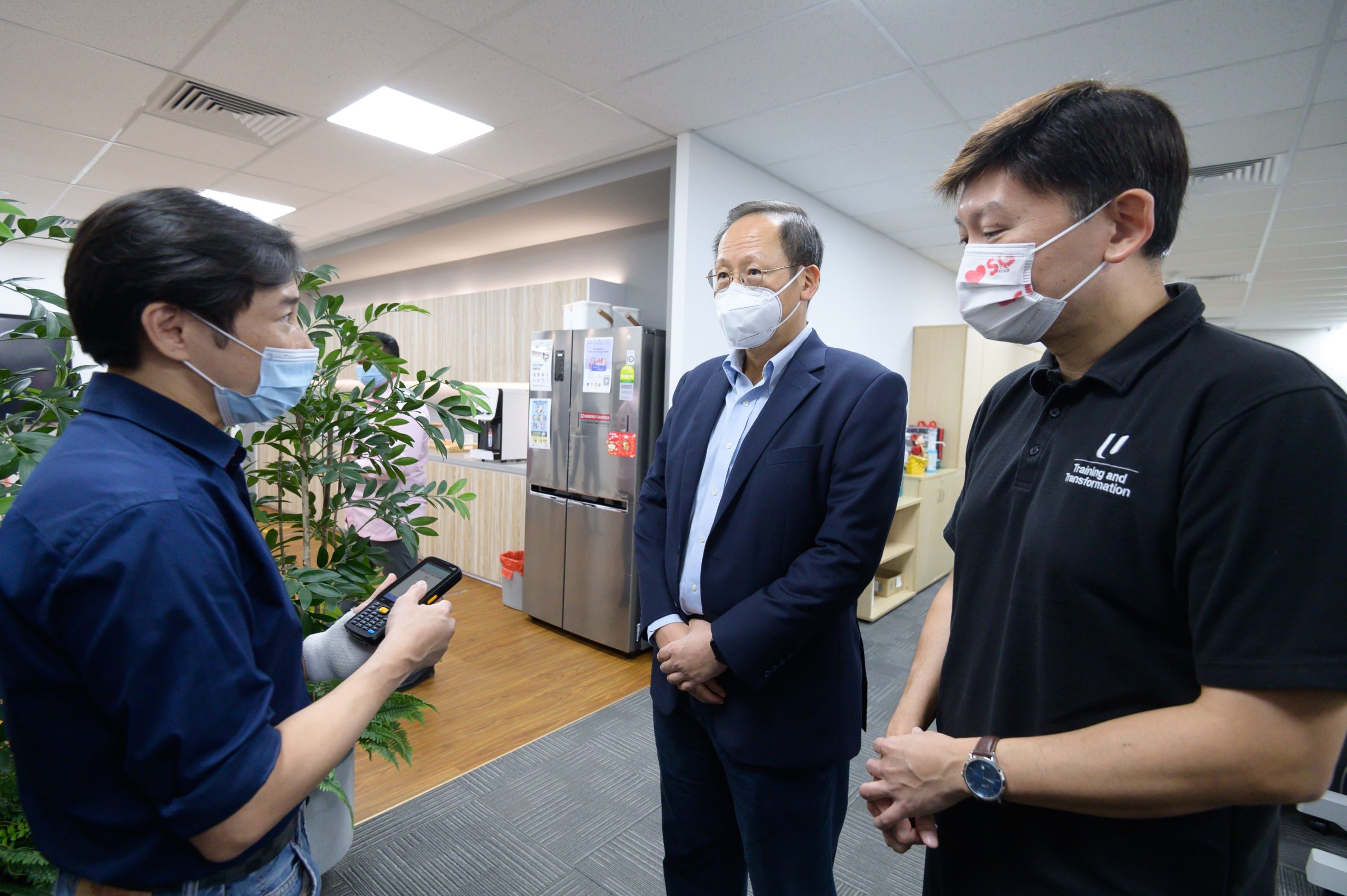 The Career Conversion Programme (CCP) enabled us to relook at our recruitment practices and move from hiring applicants who require minimal training to hiring based on aptitude and potential and providing the training to enhance their skills. 
The CCP provided us with 16 new hires since 2018 in emerging areas, including e-commerce, supply chain management, data analytics, and software development, in support of our business growth plans.
Participating in the CCP has enhanced our workforce by developing our employee's critical digital and cognitive capabilities, ready to face the challenges in today's market. We are humbled to have benefitted from the support from Enterprise Singapore (ESG), Ministry of Manpower (MOM), Workforce Singapore (WSG) and SkillsFuture Singapore (SSG) in our digital transformation initiative.