"It is our belief that technology can improve our day to day life and provide better efficiencies in the things we do. At the same time, these efficiencies should translate to better use of the resources around us, and hence better sustainability capabilities."
Ban Leong is a brand name in the technology products distribution industry for 30 years. Headquartered in Singapore, we distribute a diverse range of I.T accessories, multimedia and data storage products in both commercial and consumer segments.
With authorized distributorships for over 45 brand names including Samsung, Razer, TP-Link, Logitech, Belkin, LG, Nvidia, Cricut and Asus. We believe that technology can improve our day to day life and provide better efficiencies in the things we do and we continue to identify and bring to market innovative technologies and solutions.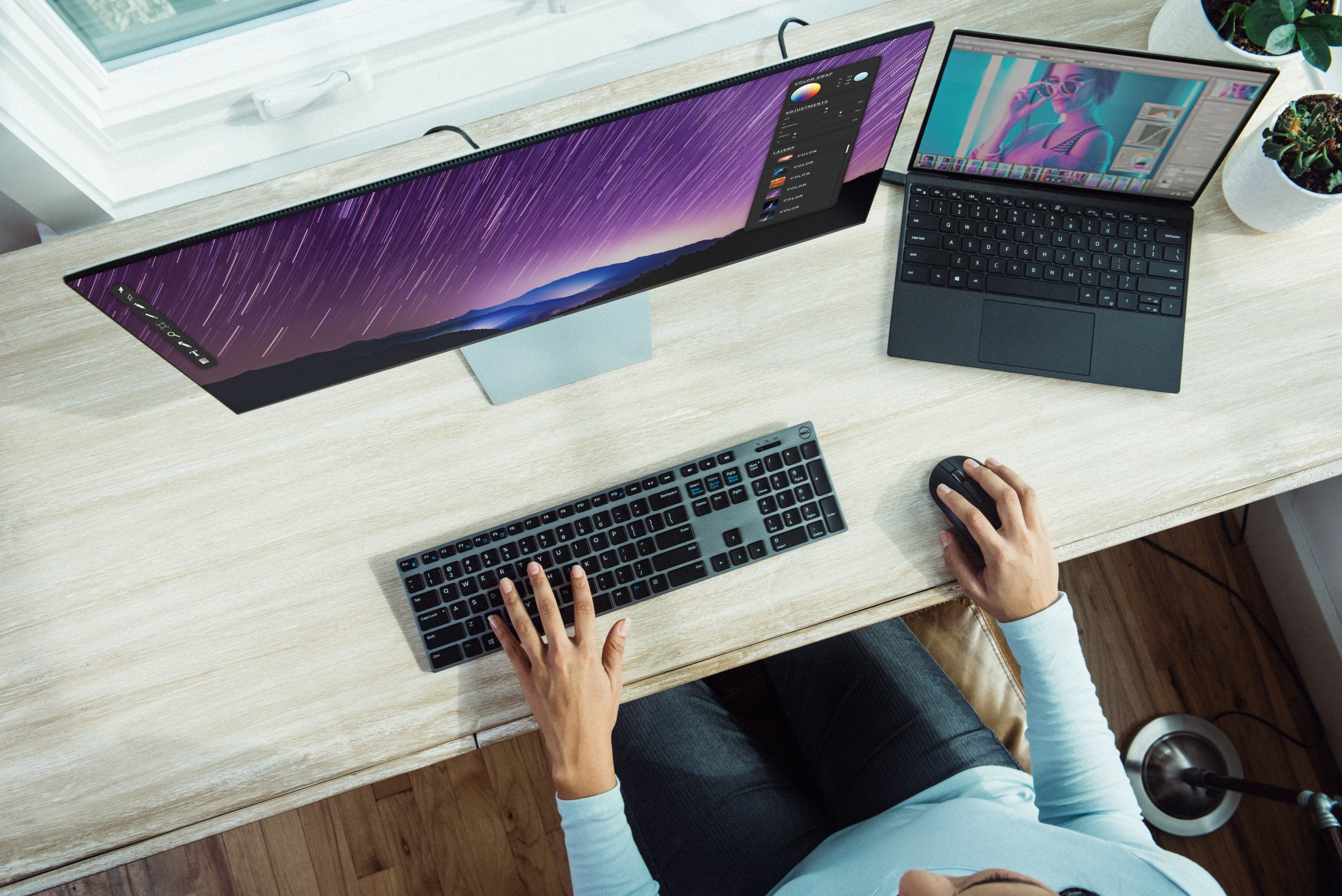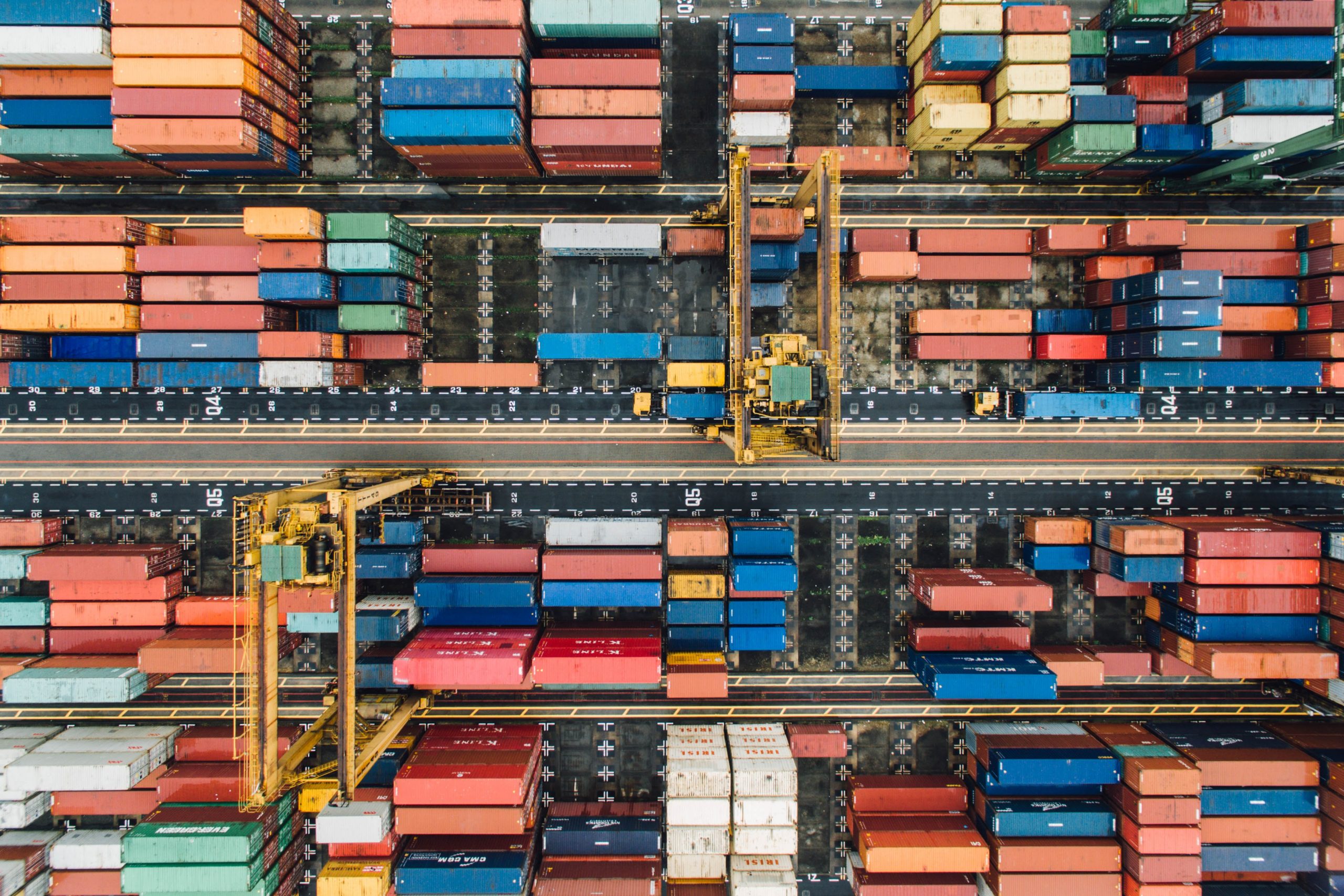 We manage over 45 authorized distributorships across our regional sales offices in Singapore, Malaysia and Thailand today. Covering segments from consumer, commercial and online spaces for the brands we represent.
We are constantly looking to further compliment our distribution business beyond traditional box-moving services.
Today, we possess dedicated resources in our sales and marketing teams to drive vendor objectives and managing the brands under our portfolio.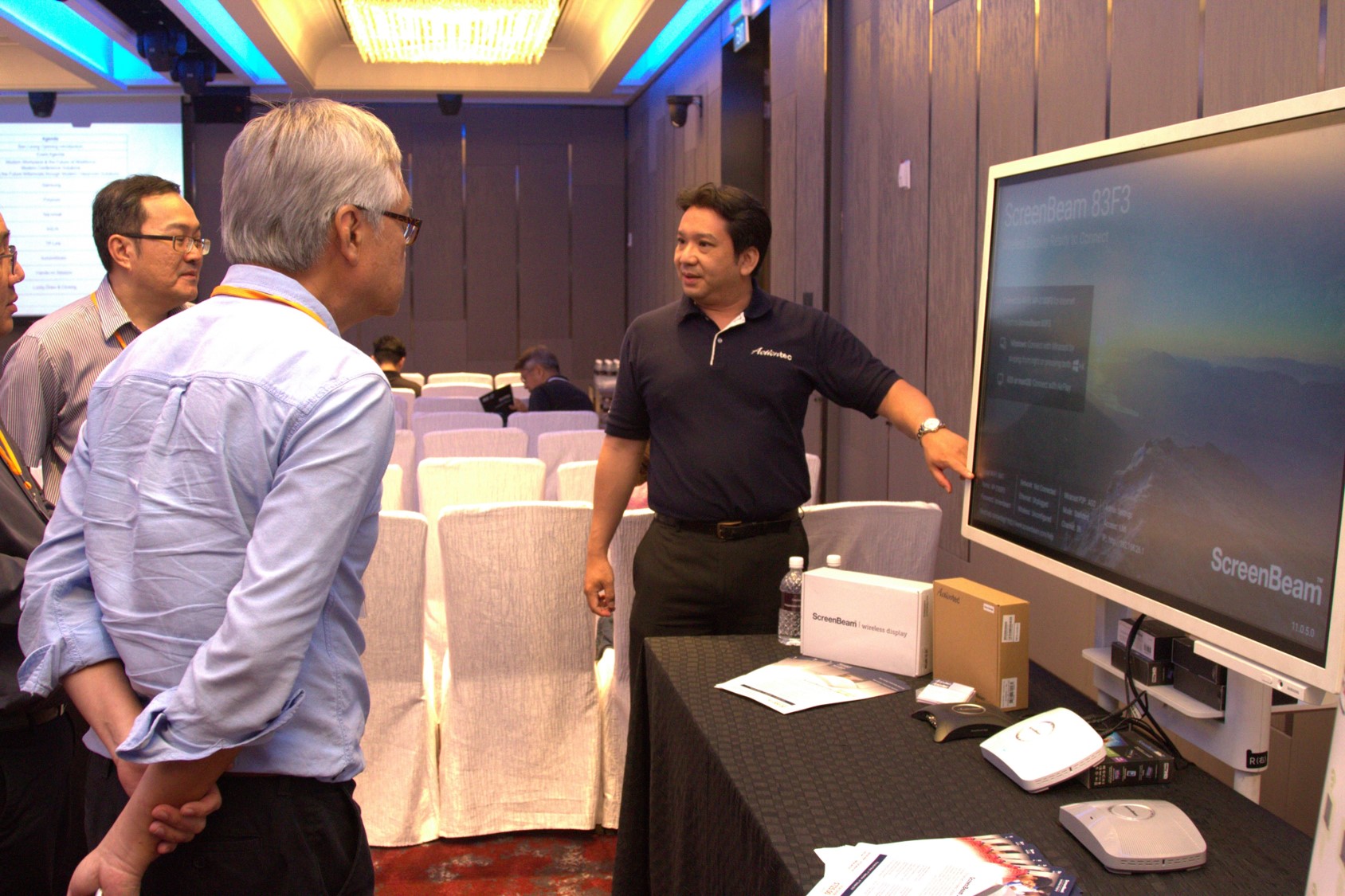 I.T Distribution
With over 30 years in the IT distribution business - we curate, procure and distribute a wide range of tech products across the region.

Product Marketing
Going beyond traditional distribution models of "box-moving" services. Our Marketing and Product teams key drivers in delivering vendor objectives and managing brand portfolios in-country. With a focus on demand generation, we actively seek opportunities in brand building and in-country marketing. Covering multi-channel approach in Events, PR, Channel Marketing, Digital Marketing and Social Media.

Logistics
With an integrated inventory management system as well as warehouse storage facilities and our fleet of delivery vehicles, we provide end-to-end logistic solutions for our vendors and customers. Our shipping department also manages inbound and outbound shipments from our network of vendors around the world.

Tech Support
Leveraging on our expertise and knowledge on IT products, we offer aftersales services in terms of repairs and replacement according to warranties offered by manufacturers. Our technical support team operates hotlines and walk-in service centers at our office locations regionally to fulfil product support queries.
Get updated with the latest announcements from us